Our company Monterol d.o.o. it was founded in the fall 1997. with its headquarters in Umag, and branches in Zagreb, Words, London, Moscow and Munich.
Since then, almost already 25 years, we are engaged in trade, construction, design and engineering. We offer construction services in high- and civil engineering, we mediate and organize works on construction sites in Croatian, Swiss and German markets.
Participating in Croatian, the Swiss and German markets in many projects for international investors and clients, and in their own arrangement, we have built so far over 500 000 m2 of residential and commercial space.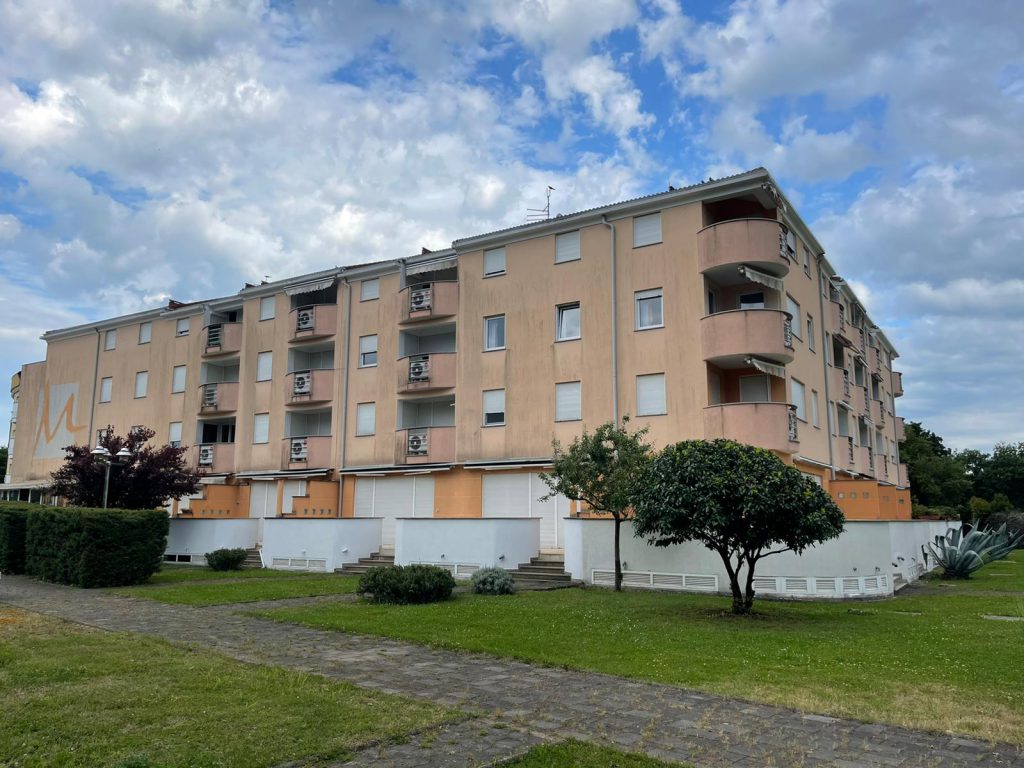 Monterol is, with its many years of experience, construction works, by devoting to planning and quality achievements of construction projects, gained a good name and good references.
Satisfied customers – investors and buyers – appreciate our competence, quality, flexibility and reliability.
As a competent and reliable partner, we can offer you the purchase and sale of our own real estate – apartments, House, residential and commercial buildings, and development, planning and execution of all construction works for your construction projects in Croatia and Germany.
From the idea to the finished object, we advise you in all phases of the project, we show you the possibilities, we realize your wishes and ideas.
A whole team of our engineers, architects, planners and managers in Croatia and Germany with extensive experience guarantees quality development and completion of works within the agreed and planned deadlines - your and our projects.